1
Create a new folder to which you will be extracting few archives.
2
Go here(WIN), here(LINUX), or here(MAC) and click on the latest build. At the time of writing this tutorial it is #449.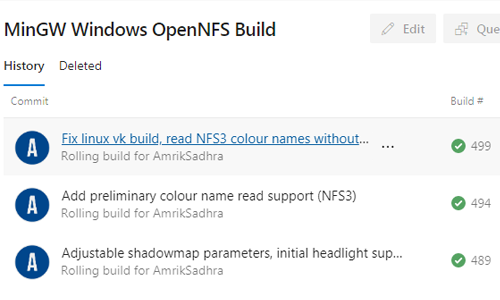 3
Wait for a few seconds and click "Artifacts » Drop".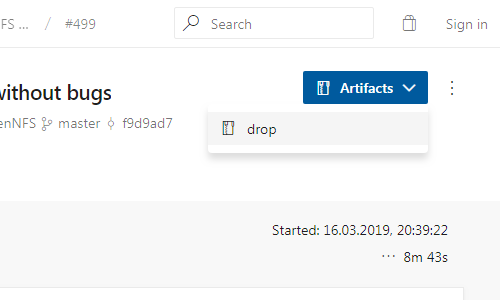 4
Create folder "bin" in your ONFS directory, then extract "OpenNFS.exe" there.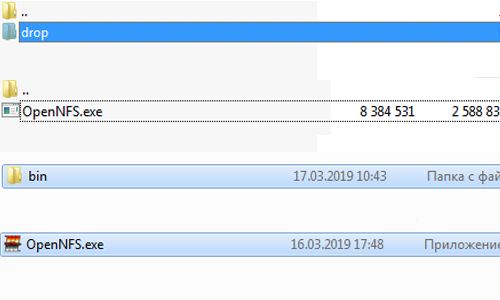 5
Go here and click "Clone or download » Download ZIP".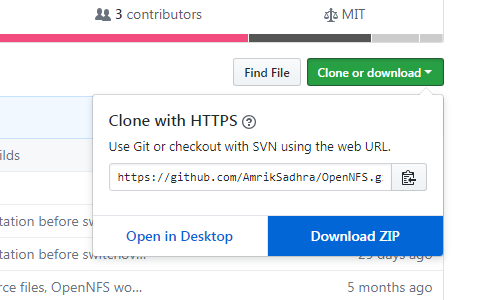 6
Open the root of your "ONFS" folder and extract only "resources" and "shaders".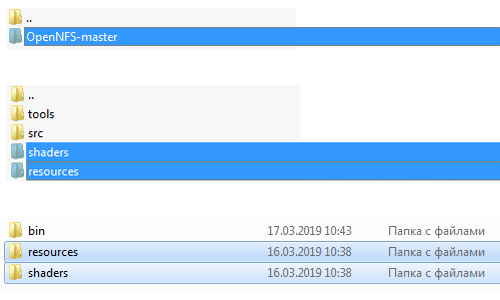 7
Open "resources" folder and create the folders for each NFS game. Note: it's not important to have folders for every single NFS game, you can make only "NFS_2" or any other you want, but it's important to have "NFS_3" with step 8 applied to it.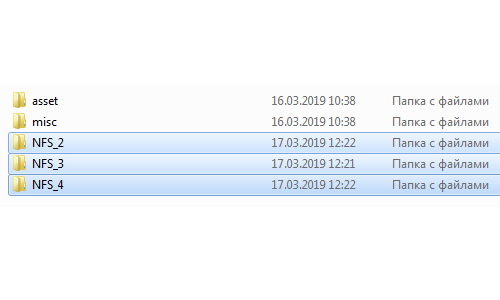 8
Open your NFS 2, NFS 3, etc. folder and copy the "GAMEDATA" folder, then put it in the "ONFS/resources/NFS_(from which one did you copy)"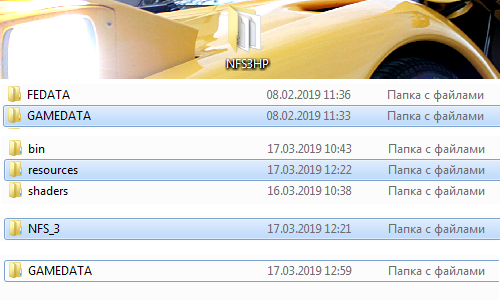 Done!
Now you can open "OpenNFS.exe"!